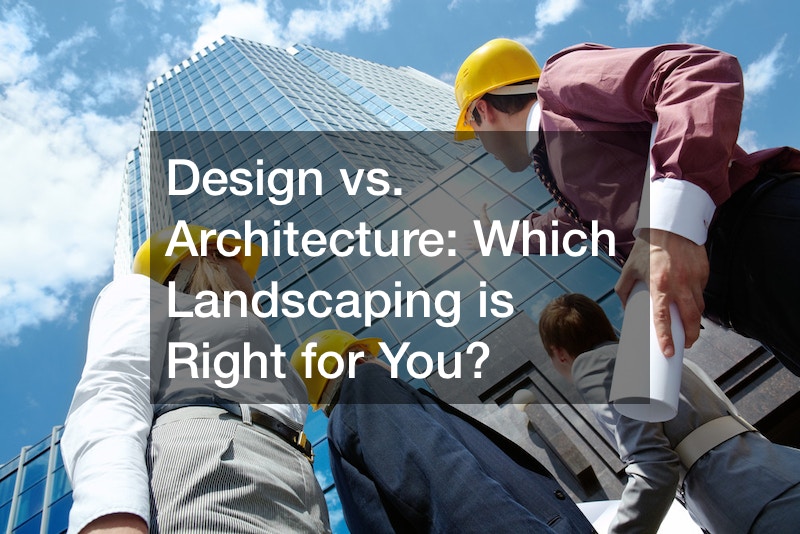 If you want to do landscaping as a career, you might be confused about which realm of landscaping may be right for you. Between design and architecture, understanding the difference between a designer and an architect will help you shape your career. It will also be beneficial in helping you specialize in the landscape design services you provide to your clients.
A landscape architect works on large projects such as designing the landscape and drainage of public spaces like parks, historical sites, etc.
To do this, landscape architects must receive both a Bachelor's and Master's degree in architecture from a licensed university. To be a landscape architect, you must attend a college accredited by the American Society of Landscape Architects and pass all exams before you acquire a license.
On the other hand, a landscape designer focuses on designing and developing landscapes for individuals or companies. They also provide landscape maintenance services to their customers. To be a landscape designer, you must take an undergraduate course in landscape architecture. The self-taught landscape designer must undergo a certificate program in landscape architecture too.
Still not sure of which landscaping is suitable for you? Watch the video linked here for more information.