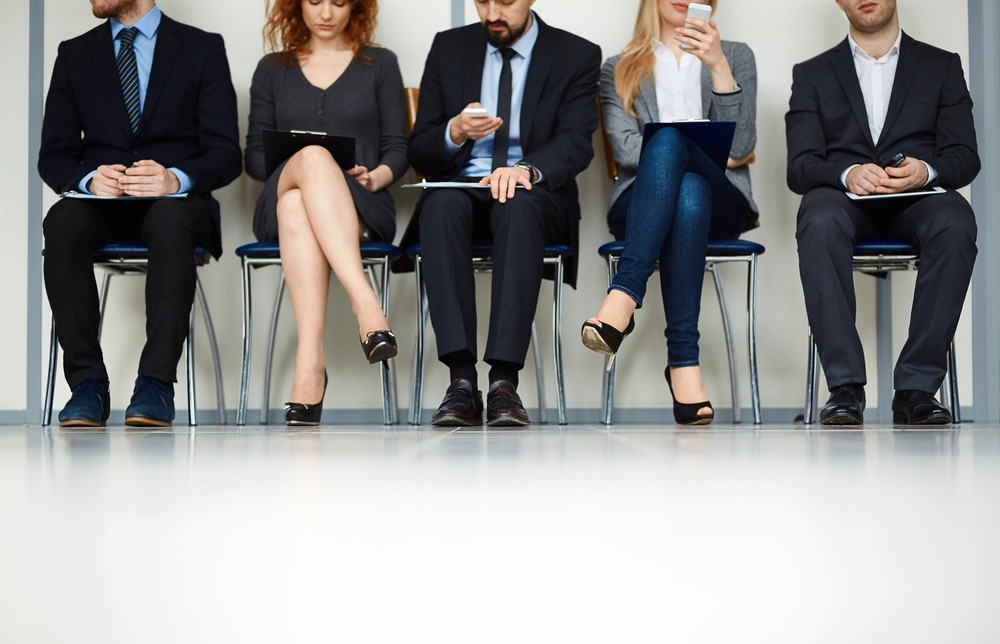 With the economy beginning to bounce back from the massive layoffs at the beginning of the pandemic, some industries are still finding it difficult to find staff. Lower paying industries, like retail and hospitality, are seeing the worst of it. With the holiday season coming upon us, many retail establishments are beginning to panic. With customers coming back in droves, brick and mortar stores may not be able to handle the influx of shoppers.
Some are arguing there is no labor shortage, rather those who would ordinarily fill those jobs are unsatisfied with compensation and COVID protections. Some businesses, like CostCo, have found that offering living wages and benefits helps for recruiting employees. Sam's Club, which is also offering higher wages and benefits, along with opportunities for career advancement, have announced they've been fully staffed for the last three months.
With employers such as Sam's Club having no issues with the so-called labor shortage, it is becoming clear that potential employees are holding out for opportunities that can truly give them the quality of life they deserve. The movement to increase the minimum wage to 15 dollars an hour may be controversial on the legislative side, however the market looks to be demanding the wage increase from employers in order to even have the staff to operate full time.