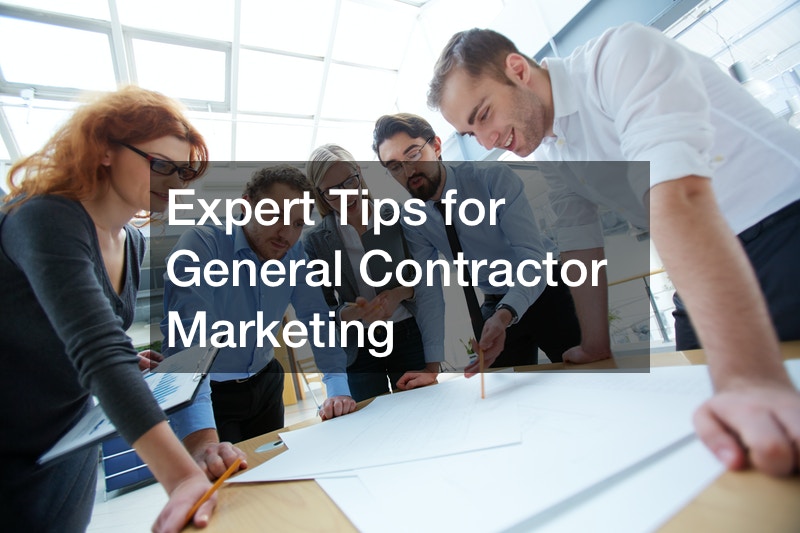 Growing your general contracting business requires investing in good marketing. Here are some tips on marketing for general contractors to help your brand and grow your business.
First, you need to maintain a consistent brand. The branding goes across the board from trucks, t-shirts, and hats to websites, videos, blogs, and more. Don't switch up the color of your logo or anything about your brand very often.
The second thing well-marketed general contractors do is make sure they're found everywhere. They have websites, blogs, social media, etc. It may sound cumbersome, but it adds another level of exposure and doesn't require a huge amount of work. You want something to pop up every time someone Googles you.
The content also needs to be high-quality and provide value. Study and understand the most frequent questions and concerns of your clientele and provide answers regularly. Use several mediums to explain. Make a video, post about it on your social media, and write a blog summarizing it.
Internal communication is also key. Make sure to have frequent team meetings to keep your employees up to date and listen to their concerns and suggestions. This will build trust amongst your teammembers and inspire them to go the extra mile.
Recruit all the time. Finding good employees is difficult, so stay on top of it even when you don't necessarily need it.
For more information on these marketing tips, click the link to the video above.