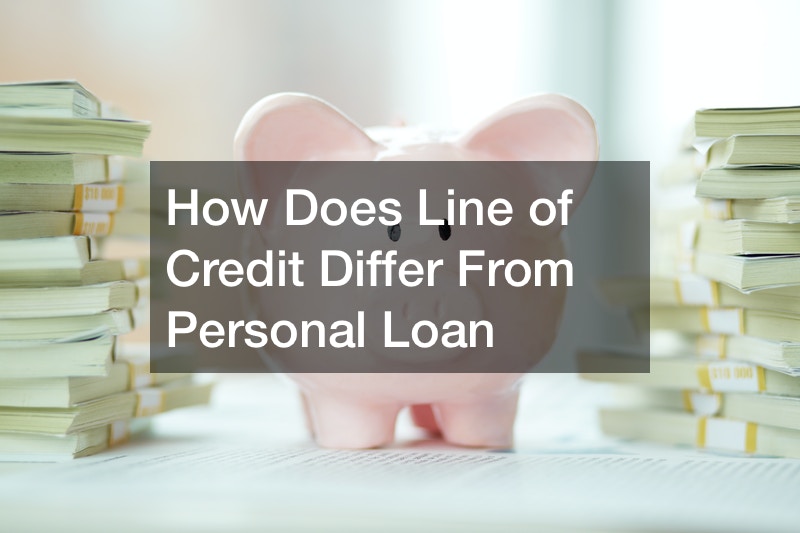 In this video you will learn the difference between a personal line of credit and a personal loan. If you are planning to borrow money you must know the difference between a line of credit and a personal loan.
Whenever you start planning for the future in terms of your next financial step, it's very crucial to first plan for future cost as well. Business loaning is not an easy task. In case your future plan is to borrow some money to start a new business or go on vacations, you must learn the basic difference between a line of credit and personal loan.
So, a line of credit is what is always waiting for you whenever you want it. It allows you to plan in advance for your financial needs or future purchases. Sometimes it can have a variable interest rate too. It takes a couple of weeks to get approved, but once it's approved you will be given a credit limit based on your requirements.
Moreover, the other way to get the business loaning is by taking out the personal loan. It is called as an unsecured loan or an instalment loan. You are required to get it approved before getting your personal loan. When you will get it approved, you will receive a lump sum with a fixed interest rate and a fixed payment period.