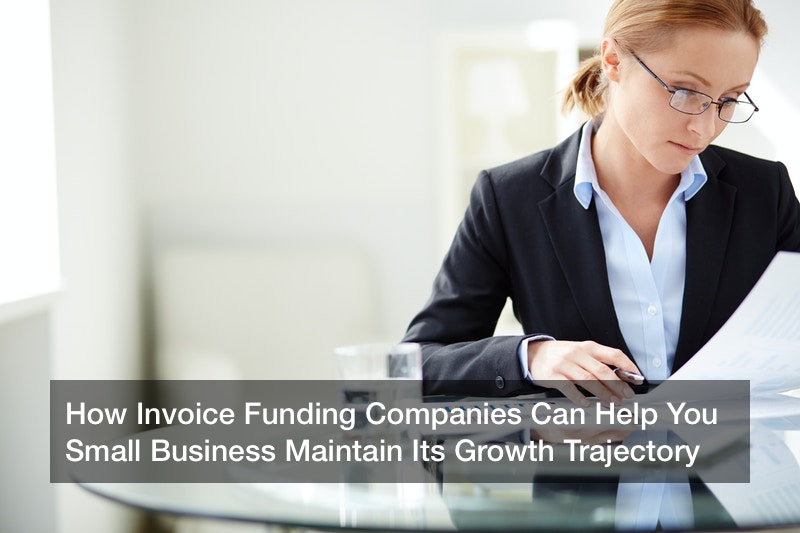 Running or managing a small business is by no means an easy task. There can be a lot of variables that you would need to manage carefully and a lot of challenges that you would need to overcome. This can be even more of a trying time if you have just started your business and are trying to get it off the ground in a meaningful way. Astute financial management, recruiting and keeping the right people, and making smart and insightful decisions can all play an important role when it comes to working towards success and achieving your goals.
One of the things that you would definitely need to worry about for your small business is the working capital. At any point in time, your working capital is the total amount of funds that you have available that you can spend or invest in different ways. Working capital can be one of the most important things to have at your disposal for your business as it allows you to make important investments, be able to leverage growth opportunities, be able to order higher quantities of raw materials and a host of other things that can be crucial to the growth of your business and require funds.
If you manage your finances well, it can be very likely that you do not run into any problems with your working capital. However, there can be many situations where the amount you have on hand might just not be enough. This is something that many small businesses struggle with. In fact, some businesses might even be forced to close their doors permanently due to the lack of working capital during crucial moments. If you face a situation where you urgently need working capital, it can be very important to explore your options and find a way to make things work.
If you are in immediate need of working capital and you have invoices that are due to payout in the future, you might think they are entirely useless to you in your present predicament. However, these invoices can become a veritable tool if you take advantage of small business invoice factoring services provided by invoice funding companies. Through advance business capital factoring, you can leverage these invoices and use them as collateral in order to raise money from invoice funding companies. Small business factoring can be a sustainable, flexible, and hassle-free way of raising money when you are in immediate need.
The way invoice funding companies operate can be simple. If you have invoices that are due to payout in the coming few months, you can take these invoices to the right invoice funding company in order to leverage them for ready cash. The funding company would then run a viability check on the invoices, assume control of them, and advance you a sizeable portion of their total value immediately. Later, when the invoices come due, the balance would be paid to you after the funding company deducts its fees and charges. This can bring you the money you need immediately and has a number of advantages.
There can be a lot of important benefits that you can get using the services of invoice funding companies. When you run into a situation where you have an immediate need for money, it can be difficult to get what you need if you approach a lending institution like a bank. Bank loans for small businesses can be difficult to get approved for and can take a very long time to process. This is time that you might not have at your disposal. Factoring financing, on the other hand, is a way to use assets that you already have in order to immediately raise money without putting the lender at risk.
Keeping these important points in mind, it can be a good idea to explore factoring financing when you have an immediate need for working capital. Getting access to this capital can be crucial in the formative years of your business and this can be a great way to get access to it without having to resort to long and arduous processes and red tape.