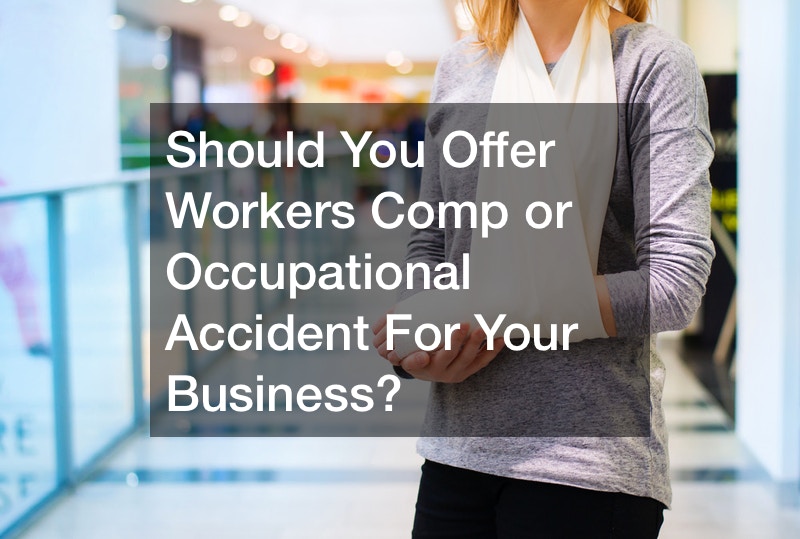 When you own a business, you should ensure you have some type of workers comp or occupational accident coverage for your employees. This can ensure you are covered if there are any injuries that take place at work. You may not have heard of occupational accident insurance, but it has some great benefits for businesses. In this video, David is a Medical Benefits Agent and he goes through the differences between the two coverages.
Occupational accident coverage is something that businesses have when they are not required by their state law to carry workers compensation. You should know your state laws and understand why it is so important to have some type of coverage for your business and employees.
There are different types of benefits and plans for occupational accident insurance that you can choose from that can cover dental, health, and other types of coverage. It's important to know what you want to get for your employees to keep them covered.
If you want to learn more about these two types of insurance coverages, watch this video. He is an expert in all things insurance and can give you great advice when it comes to paying for coverage for your employees and business.
.