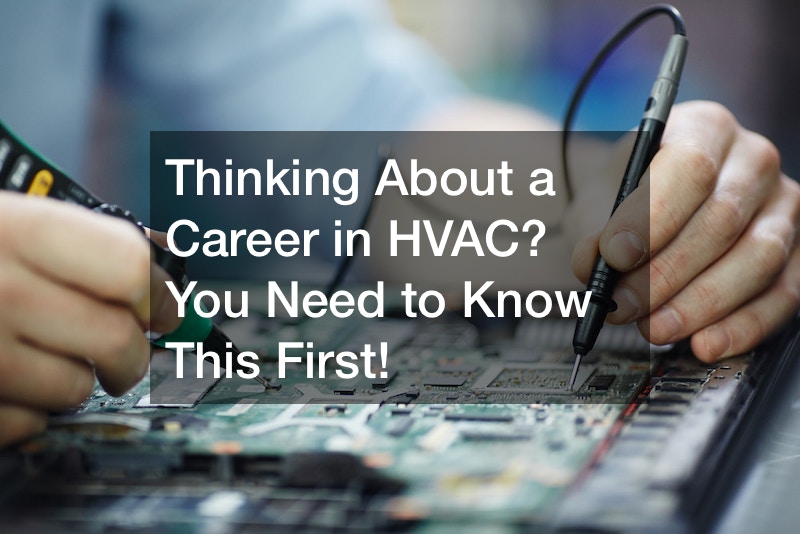 At some point, people pursuing a career in HVAC all wonder whether they were cut out for this career and if they have what it takes to be a successful HVAC installer or technician. There are a few things you need to know about this career to help you determine whether you can be as successful as other HVAC professionals.
The first thing you need to know is that HVAC technicians work under very harsh and, at times, dangerous conditions. They interact with high voltage, fire, and power lines.
They often work outside in the rain or the scorching sun. This job also involves working alone for long hours. If you are installing, maintaining, or repairing an HVAC system for a commercial building, you may not be close to people you could speak to. This working condition can leave you depressed if you do not thrive in solitude.
You will also need good communication skills to help you interact with customers when you visit their homes. If you are not a people person, you need to reflect on whether you can work around this issue or not. If you cannot, trying your luck in another field may be best. Click the link above to learn more about a career in HVAC to make an informed decision.