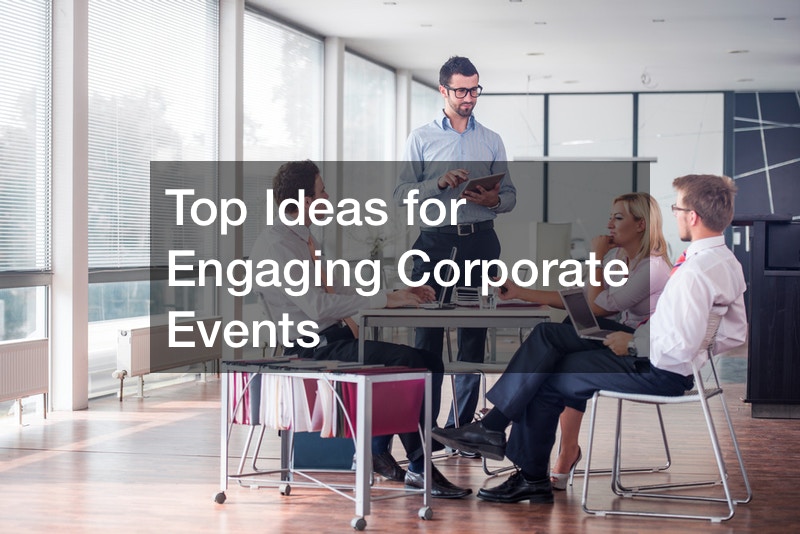 When you think of corporate events, what is the first thing that comes to mind? If you're like most people, you think of a stuffy Christmas party or a conference. However, it's 2022, and it's time to step up the corporate event scene. Having a work event doesn't need to be boring, or even related to work! It's completely possible to combine the worlds of fun, leisure, and professionalism.
In this helpful video, we will take a quick look at some innovative ideas to have awesome corporate events. Let's get started!
One of the easiest ways to bring your team together is around FOOD! Organize a custom cocktail night where each guest brings a flavor to the party. This idea will bring many conversation starters, and cause your employees to discuss things other than work. Another fantastic method of bringing your team together at a corporate event is through visual collaboration. Find a software that everyone can use, or have the attendees download an app to play together. This will illustrate how technology can shape your workplace and can be used collaboratively. Finally, pay close attention to pick a venue that discourages isolation. Find a meeting place where everyone needs to talk to one another.
.