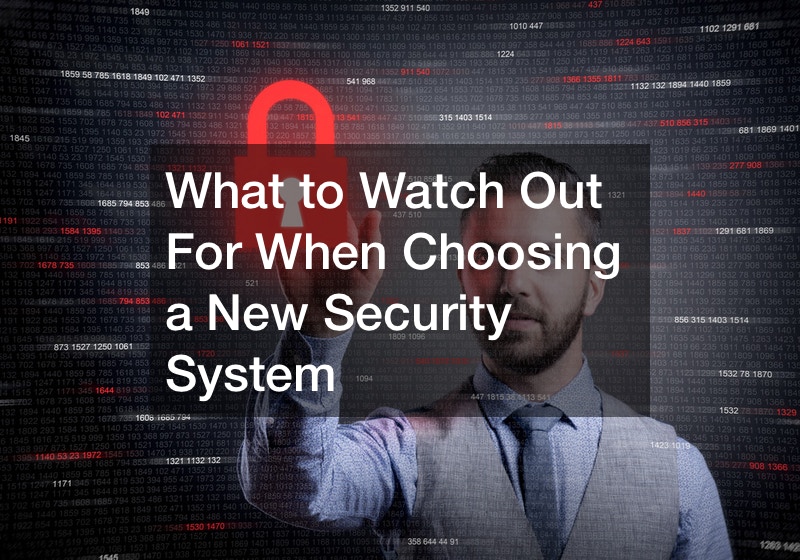 What to Watch Out For When Choosing a New Security System
This video is part of the Mr. SilverHammer video series. In this video, George is giving tips on how to help subscribers protect their homes, family, business, or staff. This video discusses if security systems, or burglar alarms, are really that great.
The video reviews the basic components of security systems, including the keypad used to arm and disarm, window and door contacts, and siren.
George believes that this is not the best way to secure your home. His experience and conversations home invaders over the years confirm that home security systems do not stop them. They know they can be out of your house before the police ever show up.
George feels that cameras are a better option with alerts on them. A security system only tells you once the person is already in your house. A camera system will tell you when someone is in your yard or at your door. If it has two way audio, you can yell at them and scare them away. There are more benefits to these types of systems.