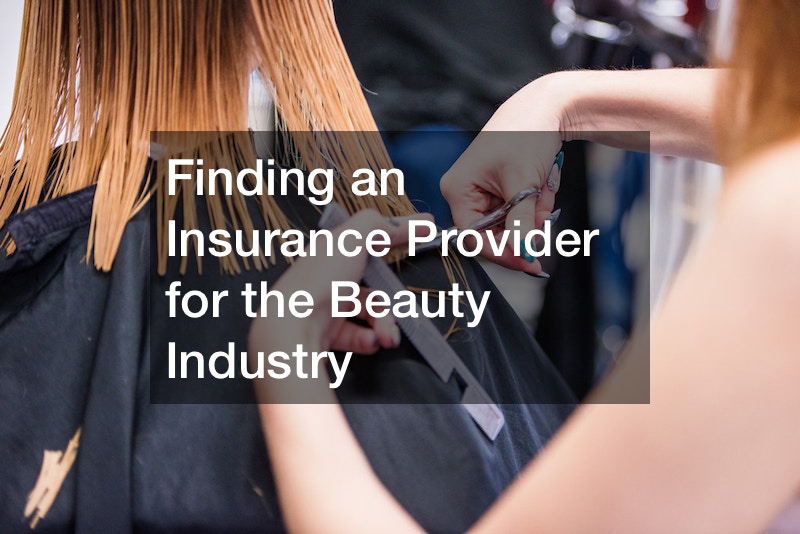 If you own a beauty salon, it's important to have insurance that covers everything you need. Here's what you should consider when looking for an insurance provider for the beauty industry.
First and foremost, you will need a business owner's policy. This will cover general liability, the building (if you own it), and any property that you keep in the salon.
You can also add supplements to your policy, such as employment practices liability. This covers issues such as wrongful terminations and hires, workplace discrimination, and sexual harassment.
Also be sure to get a professional liability policy if your business owner's policy doesn't already come with one.
A final type of coverage that is essential for your salon is cyber liability. While this may not seem particularly relevant to the beauty industry, the truth is that salon internet networks are often subject to cyber attacks. This can lead to huge trouble if a hacker gains access to private employee or client information.
A good insurance policy is vital to a salon's security, and it's important to find the policy that best meets the needs of your business. Be sure to read the fine print before signing any contracts, and don't hesitate to ask for legal advice if needed.
.