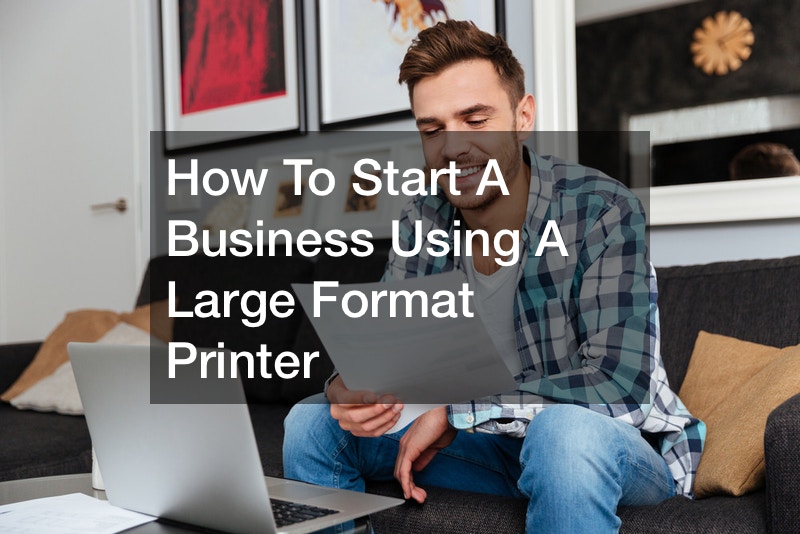 Starting a new business can be a significant challenge, especially if you aren't sure what kind of company you want to start. Have you ever considered getting into large format printing or using this option to start a new business? In this video, you'll learn more about this format and how it can benefit you. Understanding large format printing is vital before you begin.
This process allows you to:
Expand Your Game – If you are interested in heat pressing and vinyl cutting but want to increase your volume, this type of printing is an excellent option because it can expand your size and printing style.
Boost Your Options – Large format printing uses long and wide machines that include various print options, such as regular printing, sublimation printing, and UV printing.
Ease of Printing – Most large format printers are straightforward to understand and operate and can be quickly integrated into your business with minimum fuss and difficulty.
If you invest in large format printing, you can begin creating large fliers, advertisements, signs, and much more for various clients. Or, if you are starting another type of business, you can instead contact a printing team to get the help you need, seeking out the unique printing possibilities that you need to thrive.