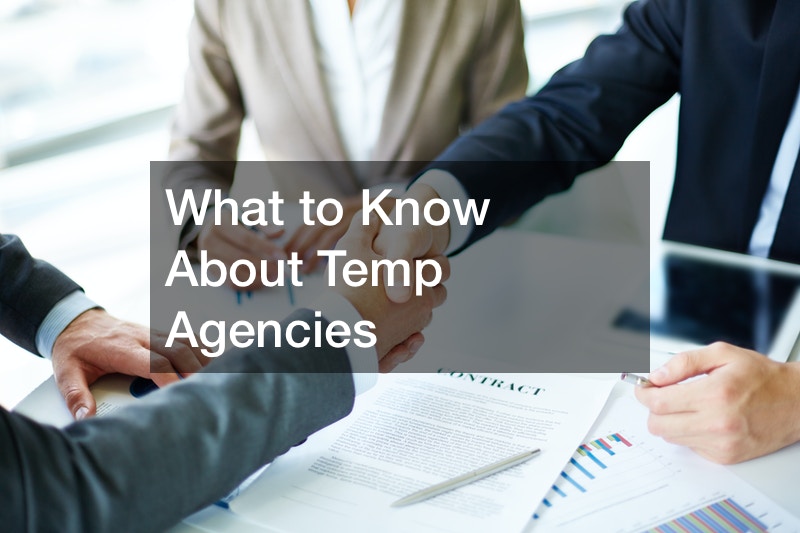 For business owners, staffing is extremely important in maintaining efficiency. A temp agency is often used to find qualified individuals for the organization. In this video, you will learn more about the services of temp agencies.
In order to be placed into a temp job, individuals will have to apply to a temp agency.
They are then evaluated for potential openings. This can include an interview process, as well as taking assessments to determine abilities. Surprisingly, if hired, your paycheck will come from the temp agency, rather than the company that uses your services.
Once a temp assignment is over, you can then work with the same agency to find another position. It should be noted that it is a possibility that there can be downtime in between jobs. On the bright side, individuals should never have to pay temp agencies to find you work. They are compensated by the companies in which they place clients. .