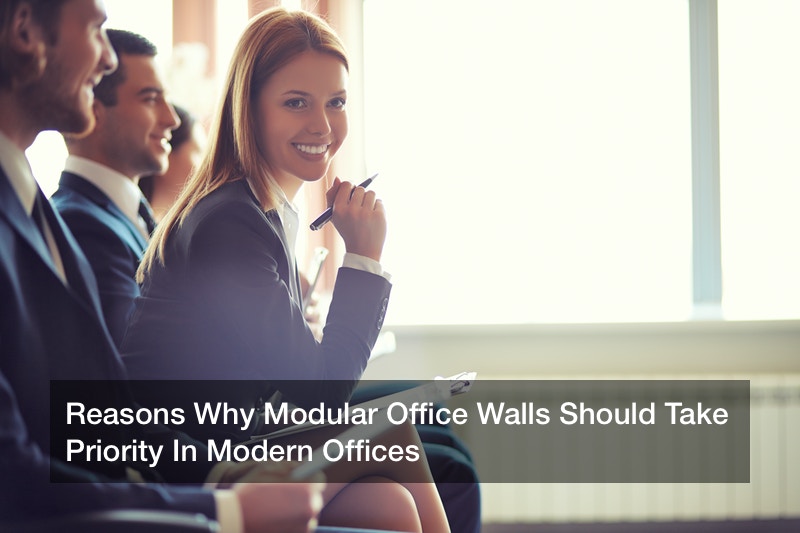 In today's business environment, moving or relocating to a new office can be a daunting task especially for new businesses that operate under limited liquidity and cash flow. For this reason, relocating is considered as a cost to the business hence very unattractive for many businesses. Unfortunately, you could be forced to relocate to a new office location or simply renovate your current office space due to a number of reasons. Take for example in the case of business expansion. Hiring of new employees will require you to move to a larger space that can accommodate everyone. In addition, you need to have a space big enough to accommodate complementary business operations that characterize your business. There are other instances that you may be forced to move to a new office space after specializing in a certain niche or moving close to an ideal location that offers your business the best environment to operate under. For whatever reason, renovating or relocating your office will require you to figure out what type of office is suitable for you. A current trend that is most popular for many businesses relocating or renovating is the in-plant modular office that utilizes prefabricated office walls. When it comes to modular office buildings, there are a number of reasons why every business should have modular offices as their preferred choice compared to tradition offices. However, you need to understand why you are choosing in plant offices and whether the prefabricated office walls installed in such offices are suitable for your business operations. Below are some of the key benefits of modular warehouse offices that have prefabricated office walls.
Ease of Assembly
Ideally, prefabricated office walls are very easy to assemble and will take less time which is why many business owners would rather have prefabricated offices as opposed to the permanent offices. Think about the time it takes to build an office from ground up. Even when you have leased an office space, renovating such a space will require you to bring down some permanent walls for you to come up with your desired office design. There are a number of reasons why businesses have to constantly change the office designs. For example, there is the issue of privacy. Some employees prefer working in their own private spaces and will not feel comfortable working in an open-plan kind of office. It is therefore the responsibility of the business owner to satisfy this need by offering the employees this privacy. It would take a great amount of time and financial resources to renovate an office space that has permanent walls to include private offices within the premises. Fortunately, prefabricated office walls can deliver the much needed privacy in a modular office building which is subsequently reflected in the productivity of the employees. Such privacy also acts as a morale booster and is ideal for a busy office environment that is accustomed to noise pollution.
Reduced Cost
Another key benefit of prefabricated office walls is that the cost of assembly is significantly reduced compared to the cost of building a new permanent office wall. To be honest, nobody likes spending especially business owners looking to break even in terms of their business operations. The heavy financial constraint is what drives many businesses to try and cut their operational cost including the cost of renting an office space. Once you want to renovate your office area to boost business operations, the best strategy is to install prefabricated office walls in order to have an amazing in plant office for each employee. The cost of installation comes about in that there are several materials that you can choose from for your warehouse partitioning system. You can decide to use inexpensive material such as glass to give your office that amazing look. The important thing to remember is that you should always use professional help to carry out the installation. Even if installing prefabricated office walls can be a DIY kind of activity, hiring professional help will ultimately give your office area that professional look. You can blend the walls with the rest of the office furniture and even give your office a contemporary look that is versatile.